Let The AGL Group Handle The Details
We at AGL recognize the complex nature of international business. For years, we've partnered with companies to increase transparency and remove confusion from the more timely aspects of the international supply chain. Our work assures compliance for you and your clients, with services including: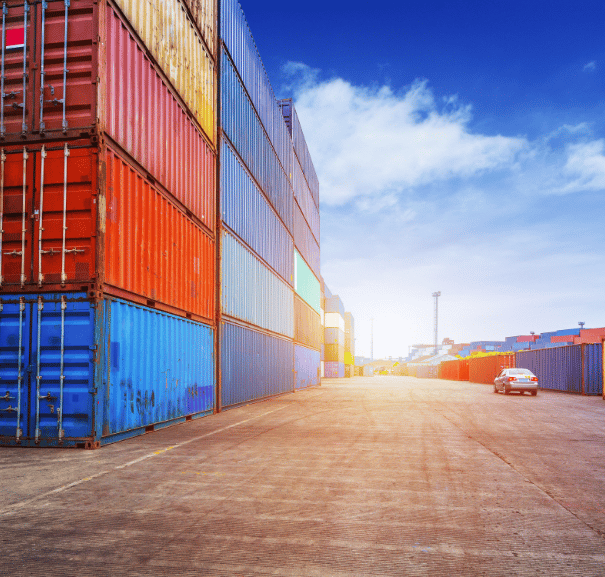 Export Bookings from the USA, Canada or other Foreign Countries
Drayage and Rail for Export Shipments
Arranging CFS/Warehouse Movement as needed
Fumigation and USDA Inspection
US Customs Filing for Exports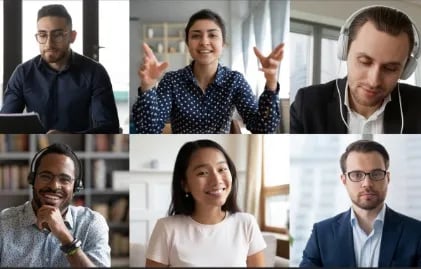 AGL Around the World
We have a network of agents worldwide, located in China, Germany, Italy, Pakistan & Vietnam.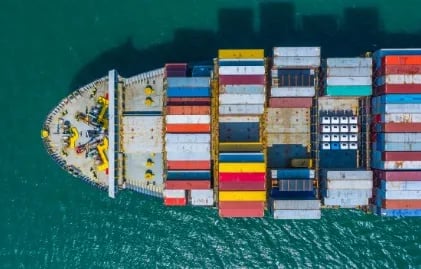 AGL on Water
We have service contracts with all major steamship lines, covering all corners of the globe.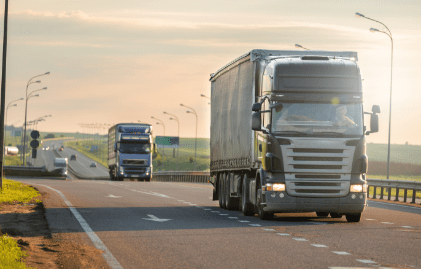 AGL on Land
We have an extensive network of truckers, drayage providers, rail carriers and trans-loading operations.