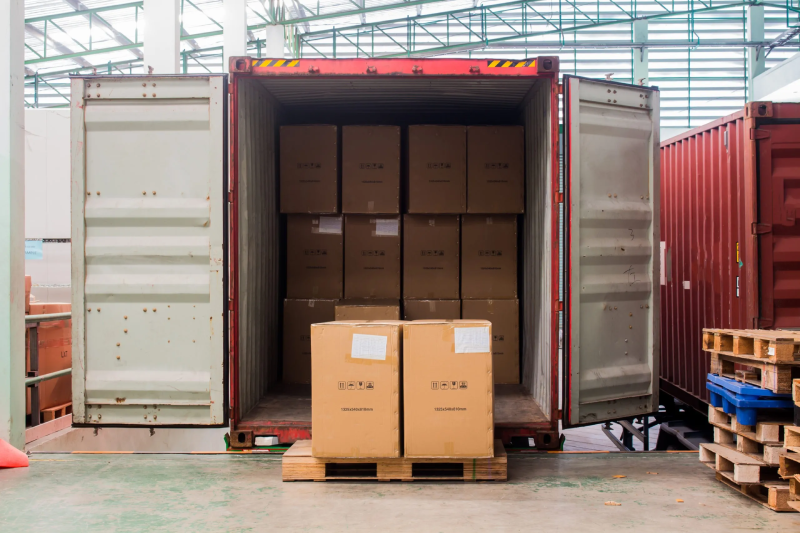 LTL – Less Than Truckload Freight
When it comes to Less Than Truckload shipping, our networks and relationships pay off. We are able to offer competitive rates while tailoring our services to your requirements.

AGL Less Than Truckload
AGL is able to provide rates from the Nation's top LTL carriers through our client-friendly TMS Software. Customers are able to sign in and do everything from quoting, to viewing all available rates and transit times, booking shipments, obtaining BOLs, and tracking shipments from start to finish. Not tech savvy or prefer a little help? No problem! Your account representative would be happy to perform all of these tasks for you. Personalized client service is available all day by phone or email during business hours. Carrier rates provided by:
YRC,
SAIA,
HOLLAND,
NEW PENN,
OLD DOMINION,
FEDEX FREIGHT,
SEFL,
and many more!
Why AGL?
Benefits of shipping with us: