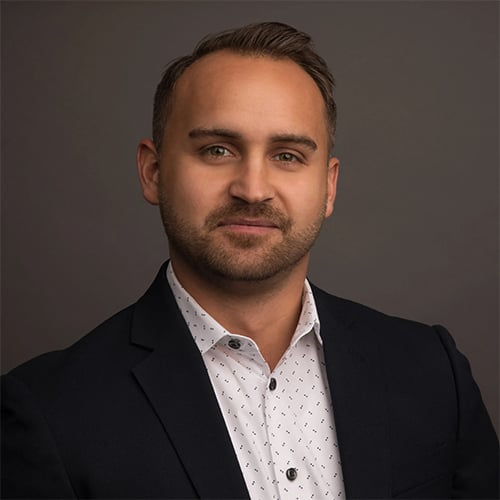 Stephen Zambo is the CEO of The AGL Group, established in 2013. Steve aims to promote growth for both AGL and its clients, building relationships with all who work with us. He sets the standard for the company's culture and helps steer the team through difficult times. Steve enjoys sports, games, and spending time with family outside of work.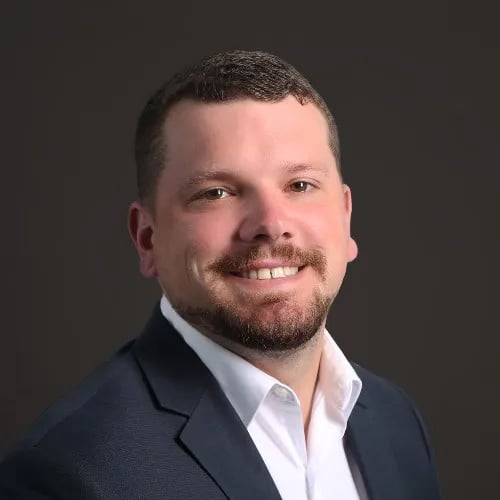 Jeff's role is focused on bringing in new business to the export department as well as being the face of the company at trade shows and conferences. He has been with AGL for over six years now, working out of the Jacksonville office, and knows all the ins and outs of the industry. While outside of work, you can find Jeff with his wife and daughter or relaxing by the pool.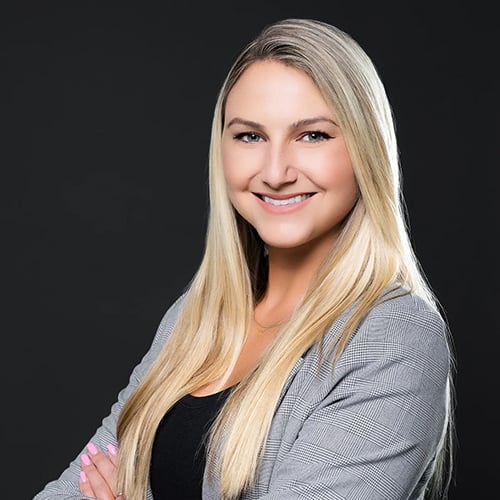 Meet Kristiana Lorgeree, Domestic Operations Manager at The AGL Group. In the office she manages the domestic team and ensures that all shipments going from city to city within the US are properly reviewed, priced and vetted. Kristiana loves playing softball and volleyball, trying new restaurants around Boston, and spending time on the beach.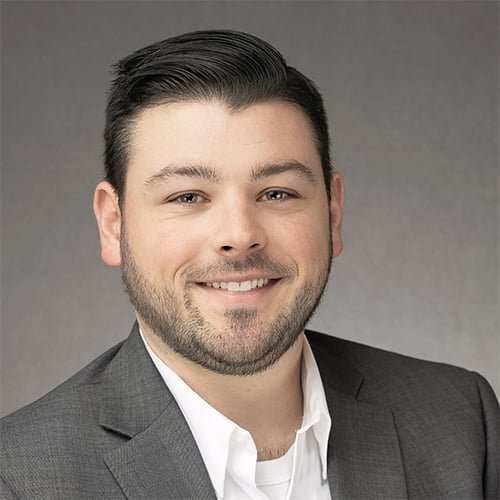 Mike has recently relocated to the Jacksonville office where he takes point on the sales side of our domestic division. Mike is determined and a go-getter in the office. When he has time away, he plays golf hockey and spends time with his loved ones.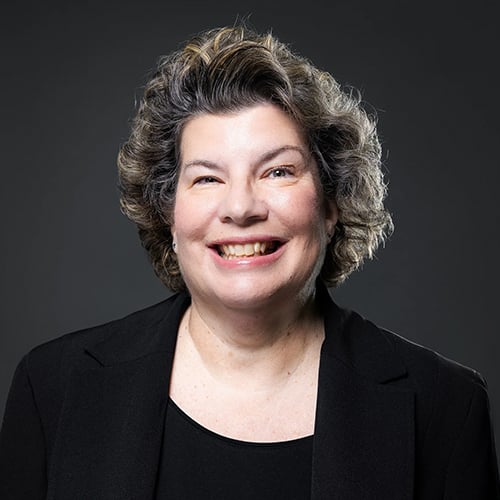 Meet Michele Hiltunen, AGL's Controller. She's a valuable team member, going above and beyond to ensure AGL's success. Michele resides in MA and works at our Weymouth office. Her hobbies include photography, hiking, attending sports events, and spending time with friends and family.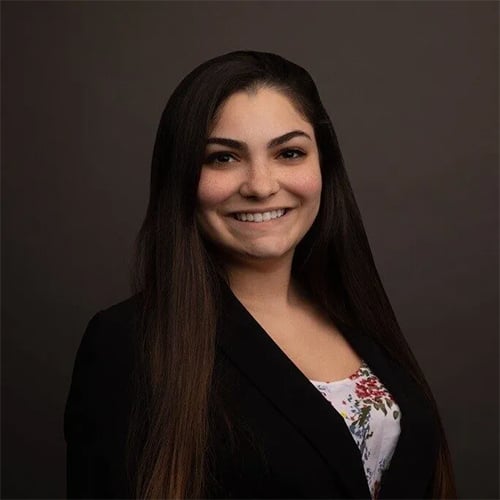 Alexis has worked all aspects of the logistics industry, making her a huge asset for AGL. Managing the import department, she has shown her worth with her dedication and by staying up to date on all the changes that can occur in the industry. Outside of work, she loves to play games, go off-roading, and hike.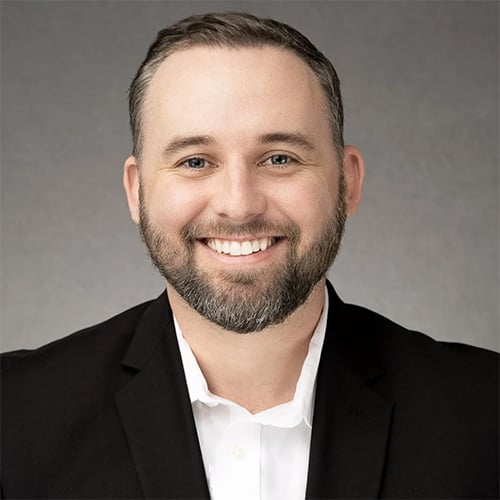 Bryan is originally from South Africa and England but moved to the States when he was 17. Bryan is well-versed in all aspects of logistics, his role with AGL is to lead our export team to success as well as ensuring everyone receives the necessary training. Outside of work, Bryan spends time with friends and family or on a golf course.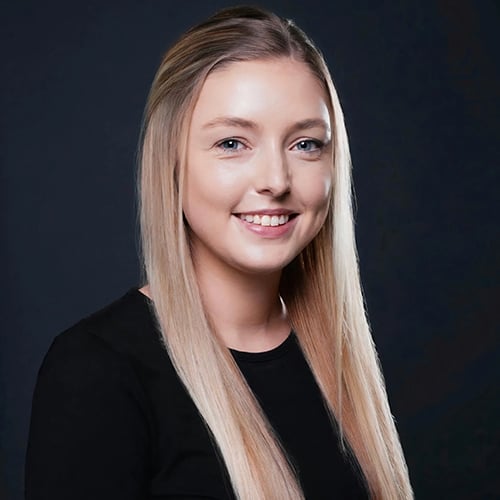 Sam quickly rose from a Docs Representative to leading her team in the Weymouth office. In office, she oversees all documentation requirements and answers questions about ever-changing country requirements. Outside of work, she spends time with loved ones and enjoys sports, traveling, and reading.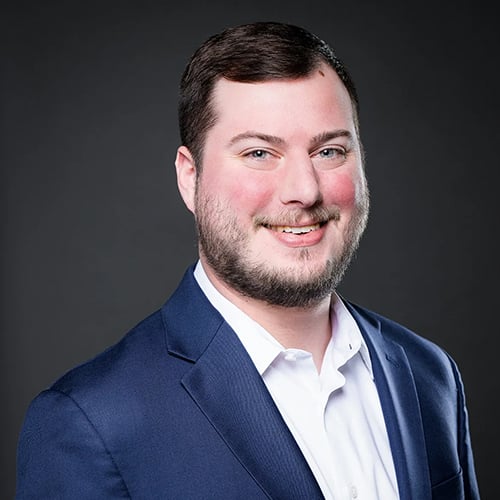 As Director of Carrier Relations, Nick oversees carrier contracts and negotiates steamship line rates. Ensuring that our charges are correct with the finance team is a major part of his role as well. Nick enjoys hiking, watching boston based sports teams, and trying new breweries with friends.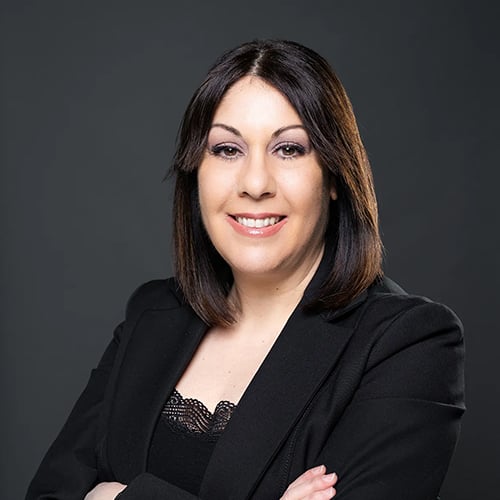 Working out of the Weymouth office, Kat's days are focused on onboarding, managing benefits, as well as other HR related tasks. Outside the office she likes to travel, as well as play video games with her son.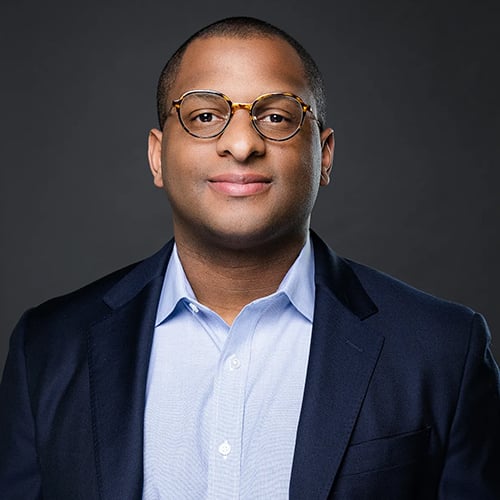 Kevin Braxton manages all finance-related tasks, ensuring accuracy in client and steamship line charges. Kevin is detail-oriented and committed to pushing AGL and its clients forward. Outside of work, he enjoys spending time with loved ones and traveling with his wife.