FTL – Full Truckload Services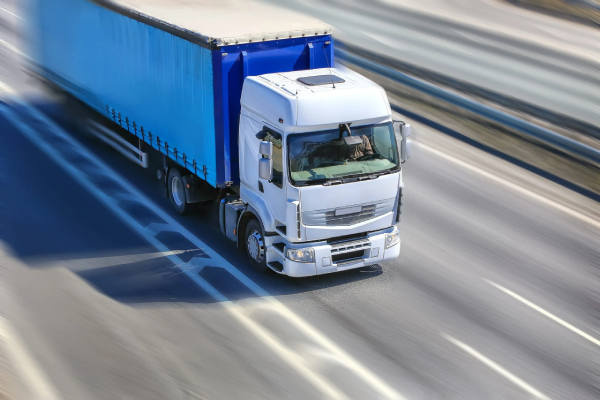 We're committed to an excellent client service experience that takes the guesswork out of domestic freight. Our team of experts ensure a seamless, on-time delivery process and 100% full transparency for every shipment. We're committed to building strong relationships with our carriers and industry-best client logistics support for every FTL shipment
AGL Full Truckload

Using live-time market insight, AGL offers your given market the most accurate truckload rates. With access to capacity information per state, freight forecasting, and even weather updates, transit times are easier to ensure, and rates are easier to target.
Send your account representative a list of your consistent lanes, and we can run the data to determine the best and most efficient long-term solution for your logistics operation.
No consistent lanes? No problem! Spot-quoting is a breeze with our access to current market volatility. We have access to over 1,000 truckload providers for any given lane to help ensure your freight is picked up on time.
Why AGL?
Benefits of shipping expedited with us:
We Also Offer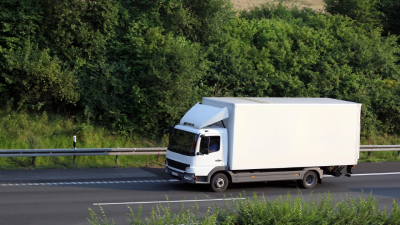 Refrigerated Services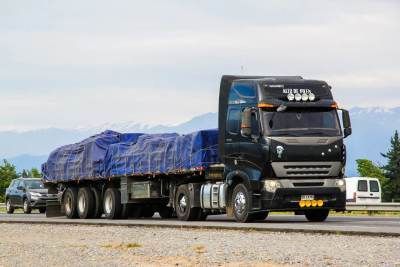 Flat Bed Services