For When You Need It Fast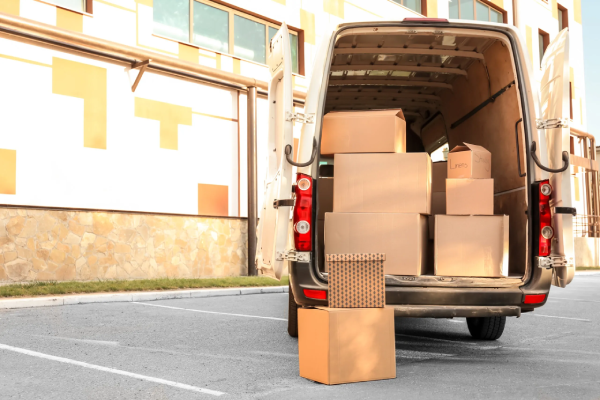 Have a shipment that needs to get somewhere fast? We will take the work off of your plate and organize an expedited haul. We understand you are already under a lot of stress trying to meet a deadline or make a tradeshow cutoff, so sit back and allow us to secure a truck.
Whether you need a team of drivers or just a sprinter van to take one pallet across the state same-day, we've got you covered. Your rep will be available throughout the lifespan of your expedited shipment to provide updates, whether it is during business hours or not. We will be on top of it from start to finish to put you at ease.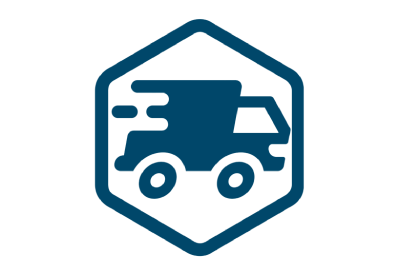 Need a Quote Faster?
When you have an important expedited shipment, it's our top priority. Our expedited services are unparalleled, thanks to our advanced tracking technology and detailed client support.
Request An Expedited Quote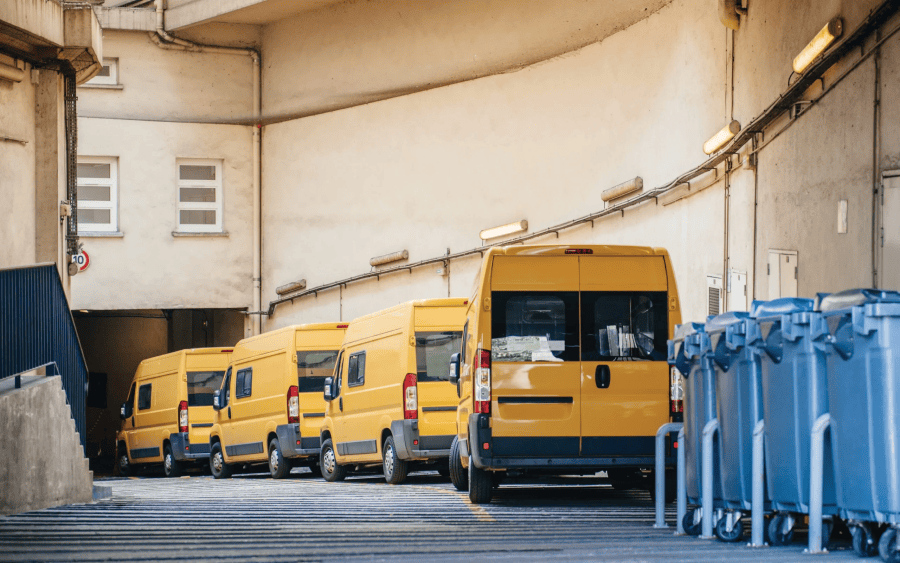 Why AGL?
Benefits of shipping expedited with The AGL Group: