Domestic Freight
When it comes to shipping, you need more than a shipping company; you need a partner. Through our exemplary domestic transportation services, the team at AGL offers you peace of mind from start to finish.
We will seamlessly take you through the shipping process, getting your shipment from point A to point B cost-effectively and within the time frame you need.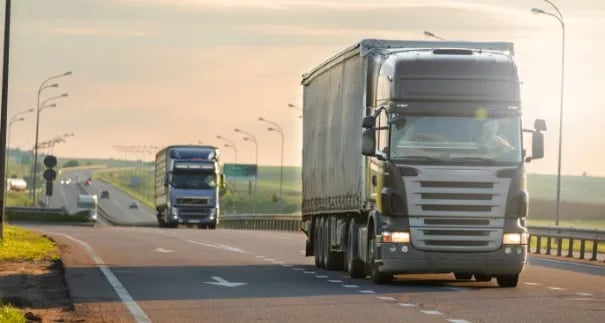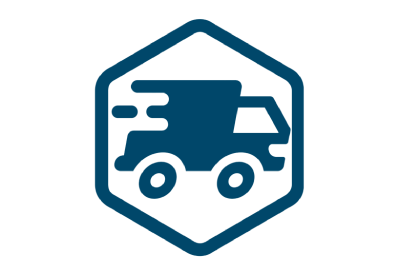 Full Truckload
When it comes to FTL shipments, you can count on The AGL Group. Our team of transportation experts know the ins and outs of the process, allowing us to provide you with the services you need. From flatbed to expedited and more, our extensive network of carriers ensure your FTL needs will not only be met, but exceeded.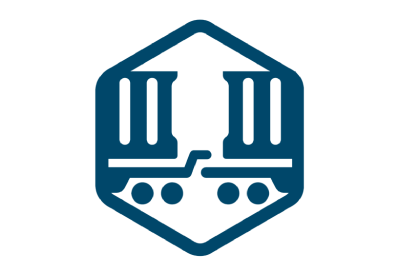 Less Than Truckload
At AGL, our team of experts are equipped to handle shipments of any size. Using our knowledge of the industry as well as our attention to detail, the AGL team is committed to delivering your LTL shipment quickly and efficiently. With our extensive network of carrier partners, we guarantee
to provide the best option for your shipment, whatever it may be— fragile, dense, bulky or anything else.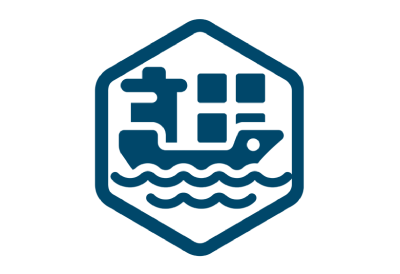 Expedited Services
When you need it fast (like, yesterday!), no problem. We offer exceptional expedited services for those shipments that just can't wait. When it's a Friday and you need your shipment delivered on Monday, you can rely on us, your partner. We're up for the challenge to meet demanding pickup and delivery times,
and as always, committed to finding the best rate. With our network of carriers, we're sure to deliver, even under a time crunch.